As we all know, a game cannot run if there is something wrong with the graphics driver. So we need to update the graphics version. You will be able to play your favourite games smoothly after doing that. You can doing the following steps to update it.

First of all, search for "driver booster" or other tools on google and then enter its official website to download this software if you have not ever installed it. If you have installed it, you can view the steps below.

Open this software and click the big button "Scan". It will tell you what device drivers you should update. The graphics driver is usually in the first line.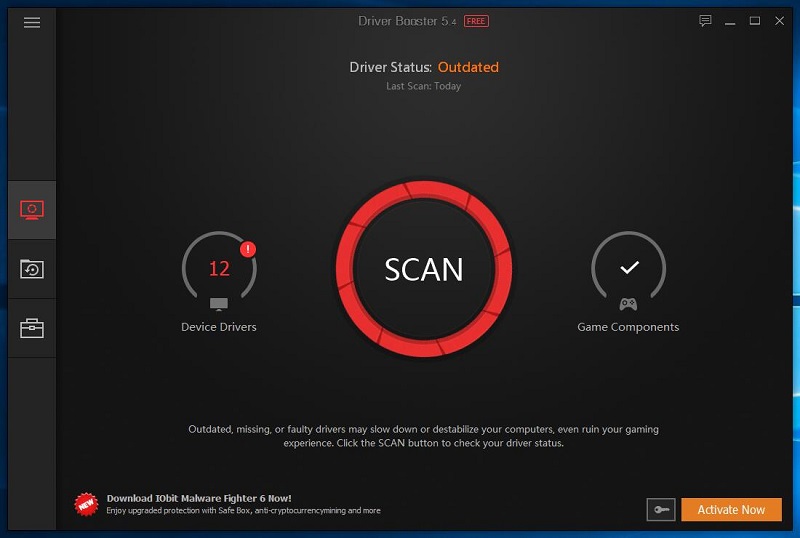 Click the button "Update" to update the graphics driver.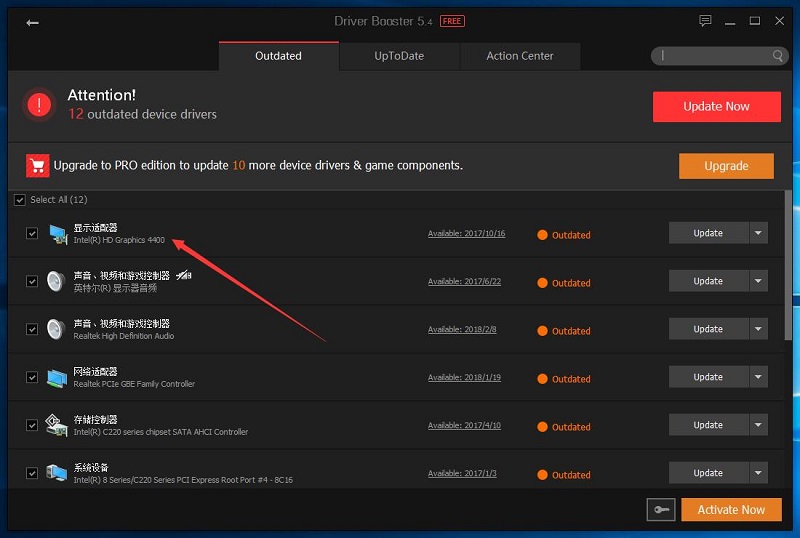 Facebook: https://www.facebook.com/ldplayer