Wolfstride is an amazing role-playing game about former crime partners having a turning point in their lives. The game always runs as a story with many dialogues and cut scenes. While going through those dialogues, you can have so much fun playing this game. All the dialogues are voiced so you don't feel bored throughout the game. Along with the story dialogues, you will encounter battles with opponents. Without being tactical enough, you won't win the battles. So let us go ahead in this Wolfstride beginner guide to learn the tips useful to play this game.
Table of Contents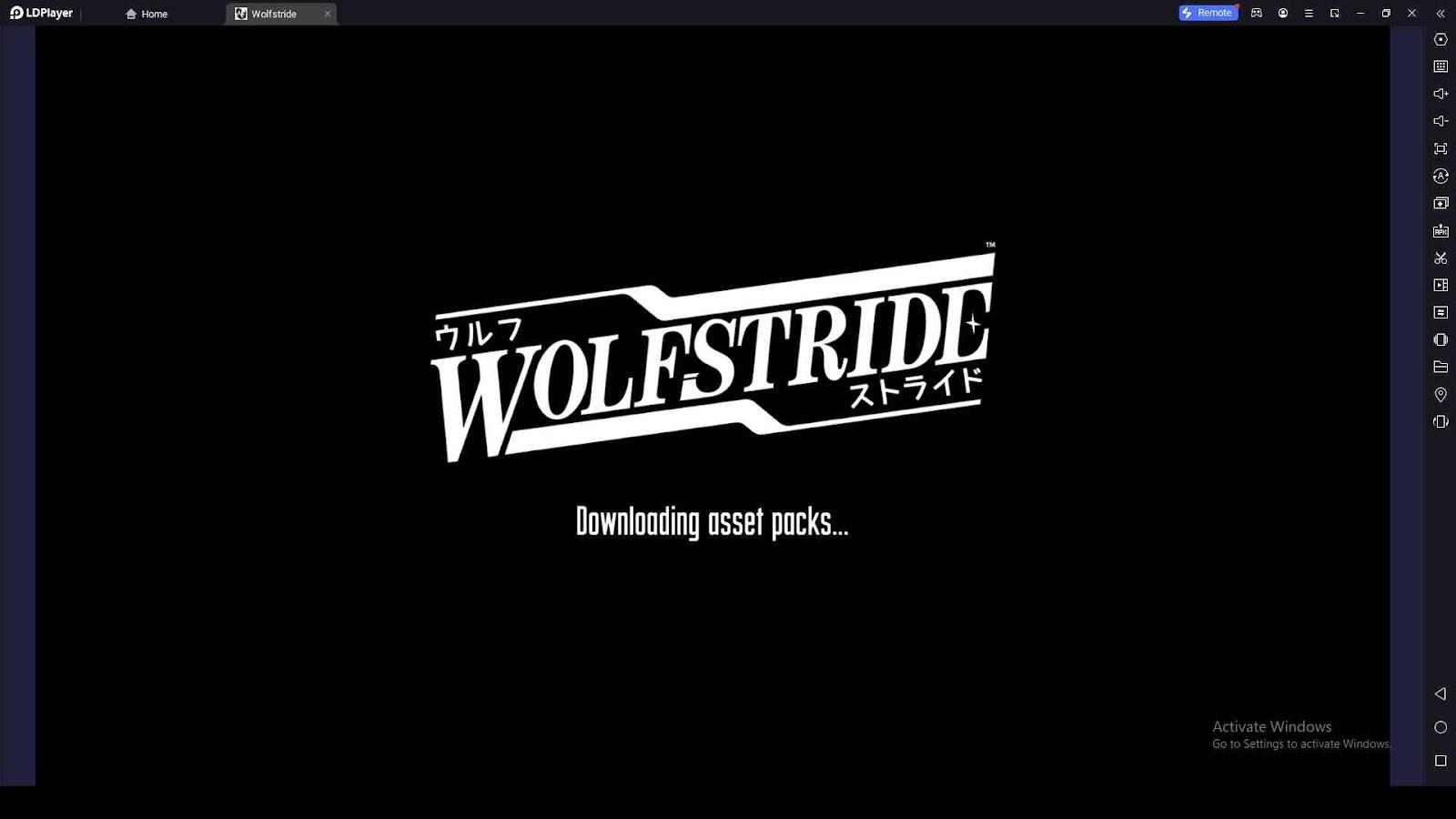 Download Wolfstride on PC
Before heading to such an advanced game, indeed, you should learn the top Wolfstride tricks. If you know the best tips for gameplay, it will always be easier to get used to the game. So play the Wolfstride on PC with LDPlayer 9 after checking on the top tricks and tips that are mentioned in this beginner guide useful for gameplay.
Choose the Best Commands
It is essential to choose the best commands in this game to get better here. With the best commands, you will always win these battles. Here, you can attack the enemy, move, or defend yourself from the enemy attacks. These are the three basic commands you can perform here. Other than that, you have another command to end your turn, letting the opponent have his turn.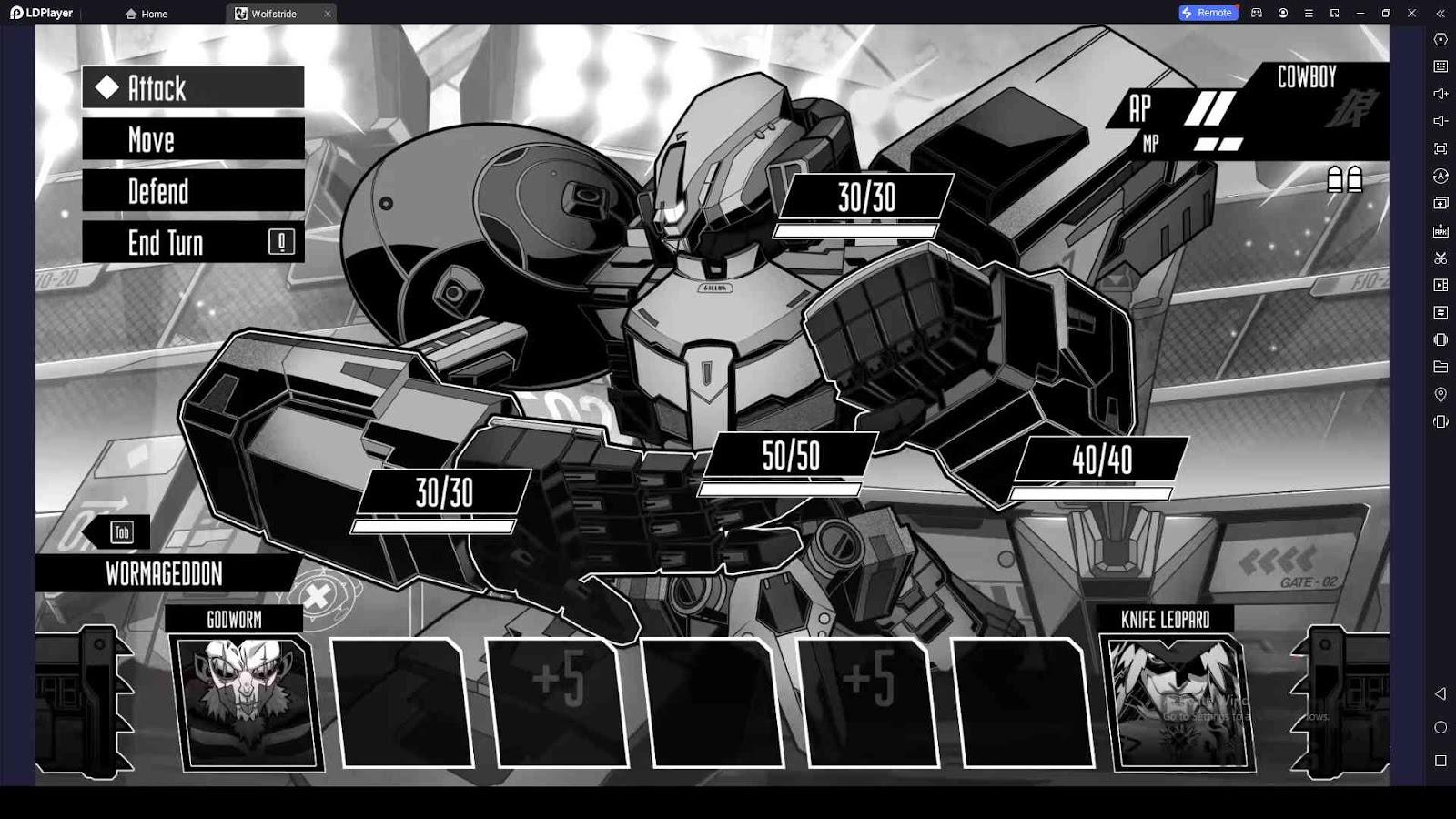 When choosing between commands, make sure you analyze the battle situation first. Sometimes, there will be situations in which you should back off by ending your turn and letting the enemy take a step forward. Sometimes, you must attack the enemy, dealing damage to make him lose the battle. The commands you should take will be different according to the different situations. So before you choose the best command, always analyze the situation wisely and tactfully.
Special Tiles Give You Bonus Boosts in Wolfstride Battles
You might see the tiles you can move at the bottom of the screen. Most of the tiles displayed there are normal, but there are tiles that give you bonuses in boosting attacks, etc. Therefore, if you have enough MP, move those special tiles that provide you with bonus boosts. Every time you move, you will consume moving points, which we call MP in the short form.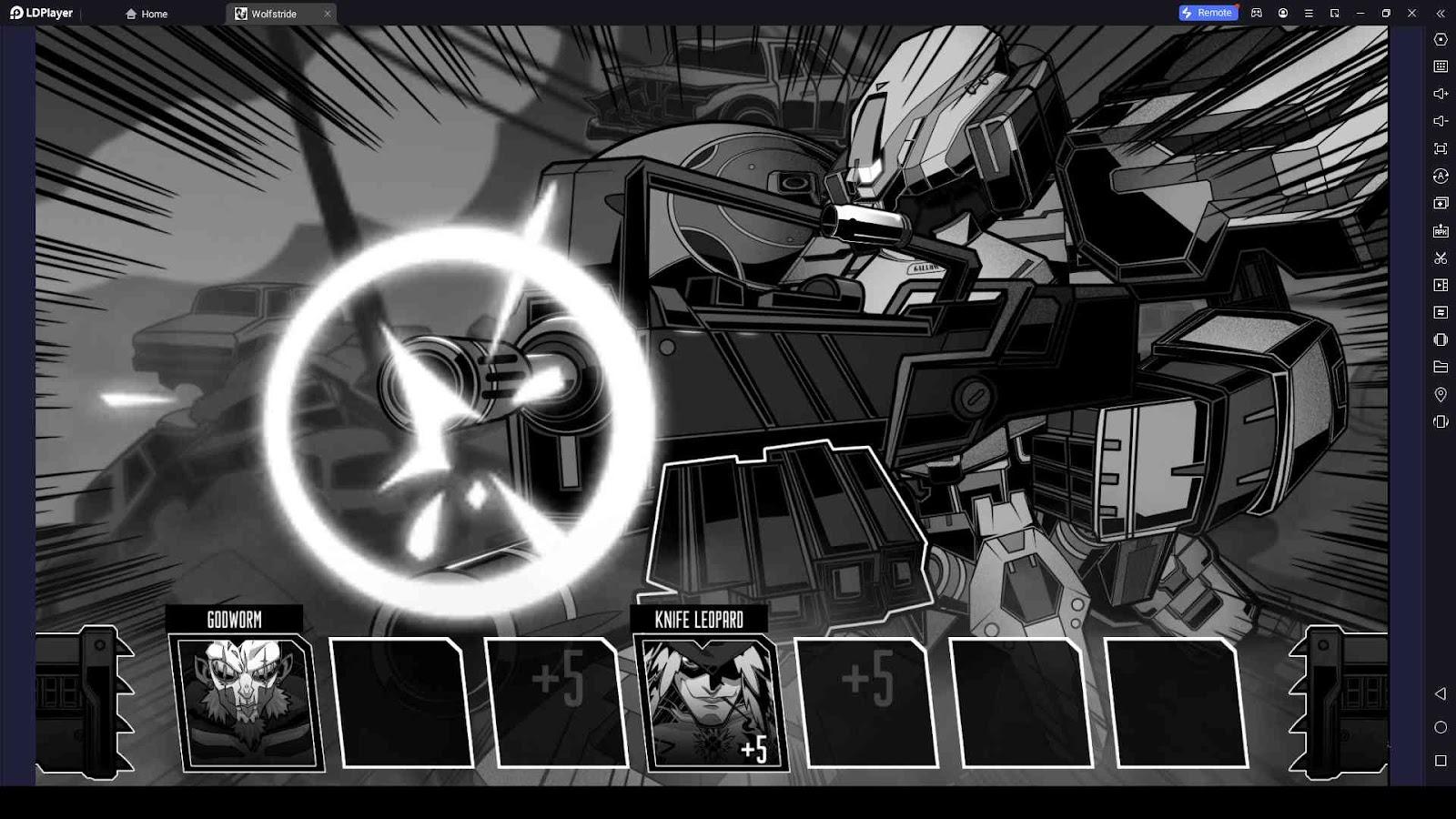 Although the MP is consumed when you move to tiles, they will be restored automatically during the battles. When you move to different tiles, you will consume different amounts of moving points. But when you have enough MP, try to go to those special tiles that provide you bonus boosts such as increased damage dealing amount in all skill attacks.
Let's Learn about How to Use Mech Skills in Wolfstride
There are two types of skills you can use here, and they are for attacking and defending. Here, you can damage the opponent using offensive skills and defend yourself using defensive skills. The most important thing is that each skill has a range. Some skills possess a long range while some skills possess a short range. Choosing between long-range and short-range skills always depends on the opponent's position on the battlefield. How to check the range of the attacks? You can easily check the range of the attacks by where the target icon is shown when tapping on a skill.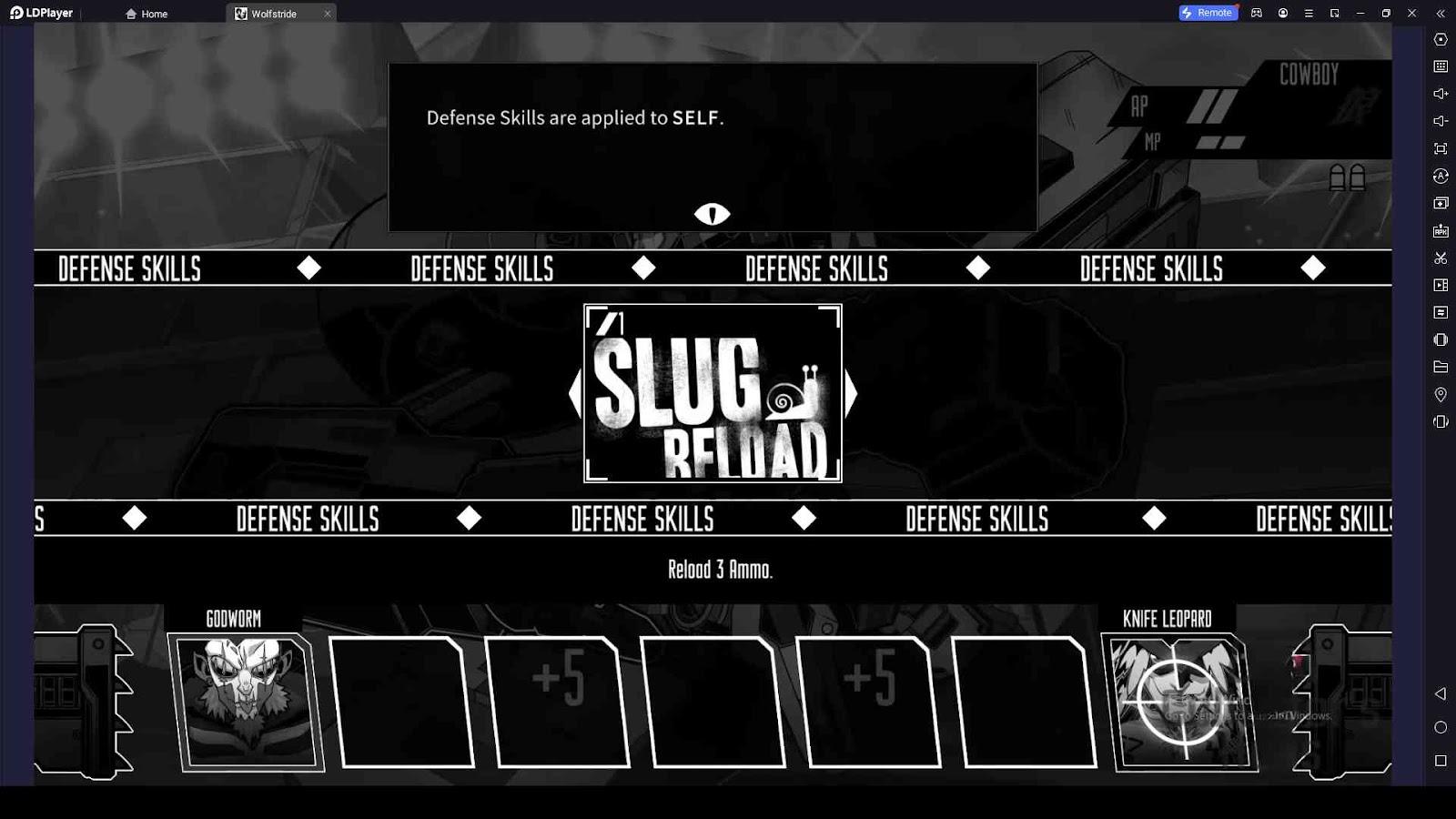 You need AP, called action points, to unleash a skill. These action points will be renewed at every turn you receive. There are some attacks that require ammo, too. If there is not enough ammo to cast a skill, you can always replenish ammo using a reload defense skill.
Interact with NPCs
Interacting with NPCs is another strategy you should follow when playing this game. During your gameplay, you might meet various NPCs, and you better interact with them to get some information you need from them, or you can interact with them to get quests to complete.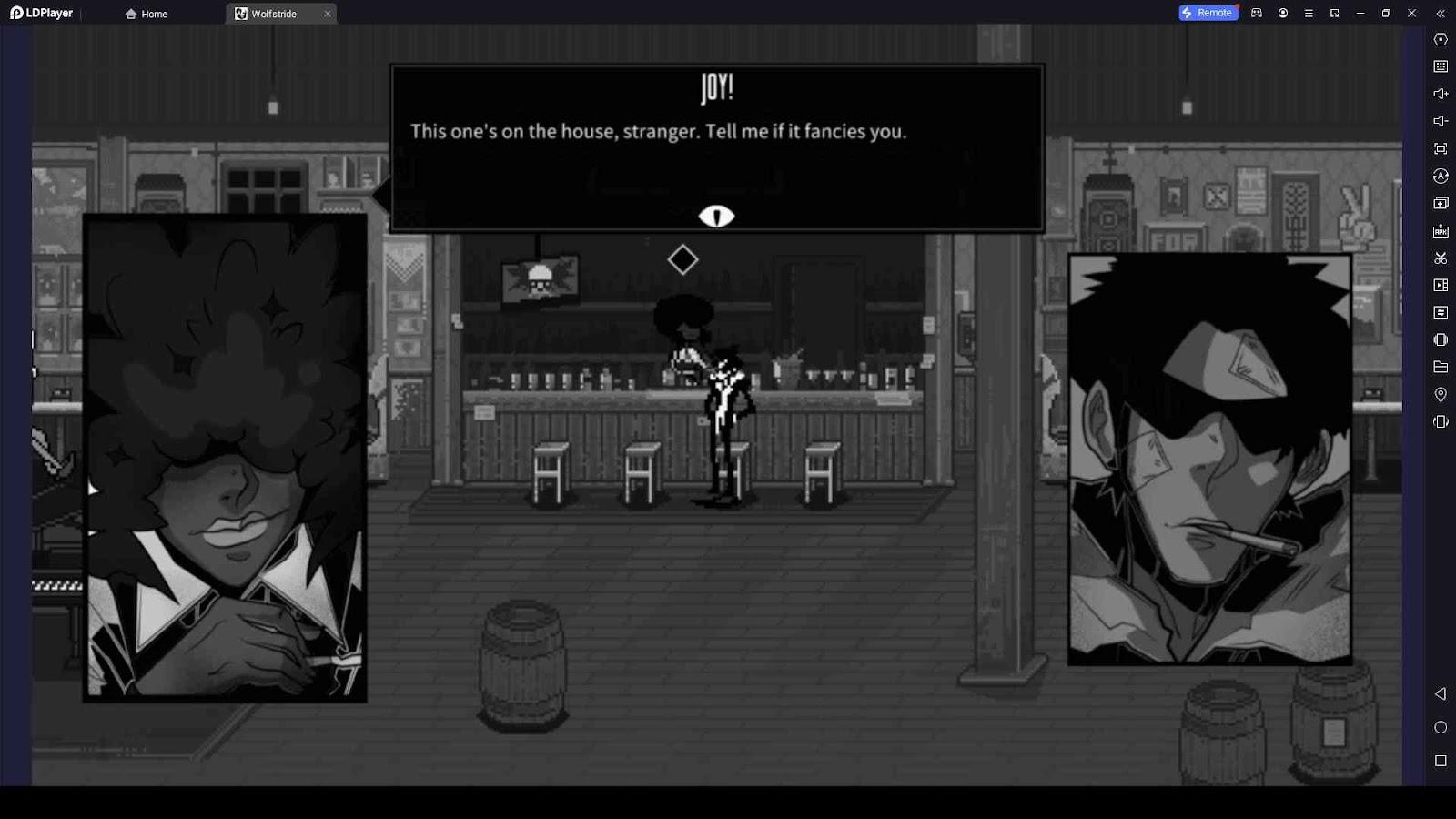 Although this is not such a big deal for you, make sure you interact with the NPCs you meet in this game to complete quests or get some information that will be valuable for your gameplay. To interact with an NPC, reach him once you see him. And then you will tap on him and talk to him. There will be ongoing dialogues sometimes when you interact with NPCs.
Days will Pass, Do Your Best Each Day
This game simulates real life as it is a role-playing game. So, there is a day system where you will see days passing one by one when you play this game. Although the days are not very long in Wolfstride compared to the days we spend on Earth, the days pass one by one. Therefore, do your best each day without wasting even a minute here. The gameplay is limited to a certain number of days.
So, completing as many main quests as possible is up to you. If you don't do so, you won't be able to progress further in this game. So, it is important to complete the main line and side quests while doing other things; you can earn money in this game by doing various jobs. Remember, as we said, the days will pass, so do your best each day to get the most out of it.
Explore the World
With a world map, you can visit some places marked there. Unlike other role-playing games, Wolfstride has no big map, including many locations and places to visit. Yet, it has a map with some specific locations where you can visit. With even such a smaller map, this game lets you have some little exploration activities.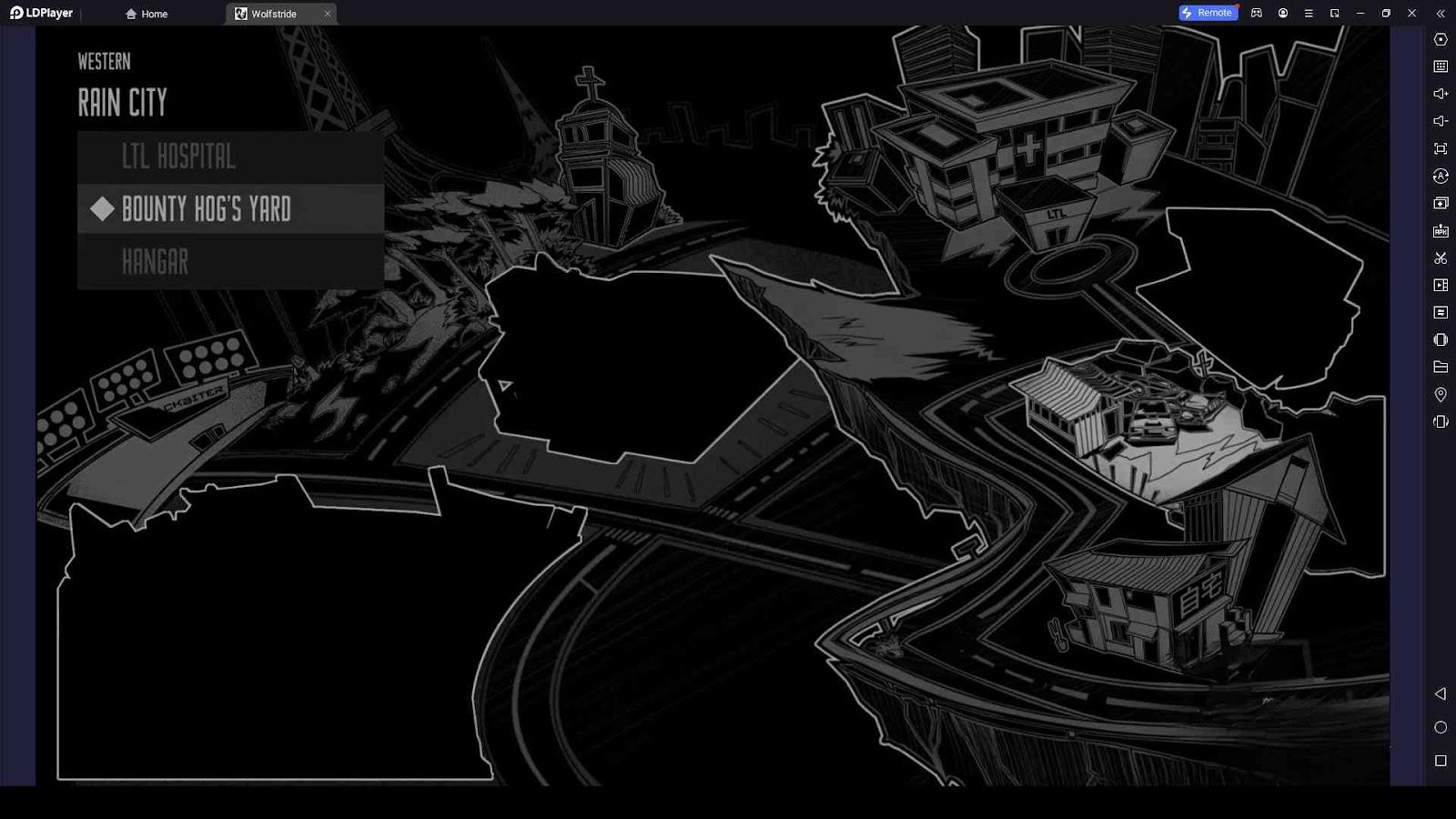 Yes, you can visit various places and enjoy your time out there. But as you have to do many things in this game with the days passing, you must reserve more time for completing missions. But whenever you have some free time, you can visit and explore the places. Although the explorations are not advanced, look at the world of Wolfstride when you have spare time.
Look for Jobs
Cash is an essential factor to survive better in this game. But the more you want money, the more it gets difficult to earn money here. Somehow, you must earn money to survive here while doing things you want.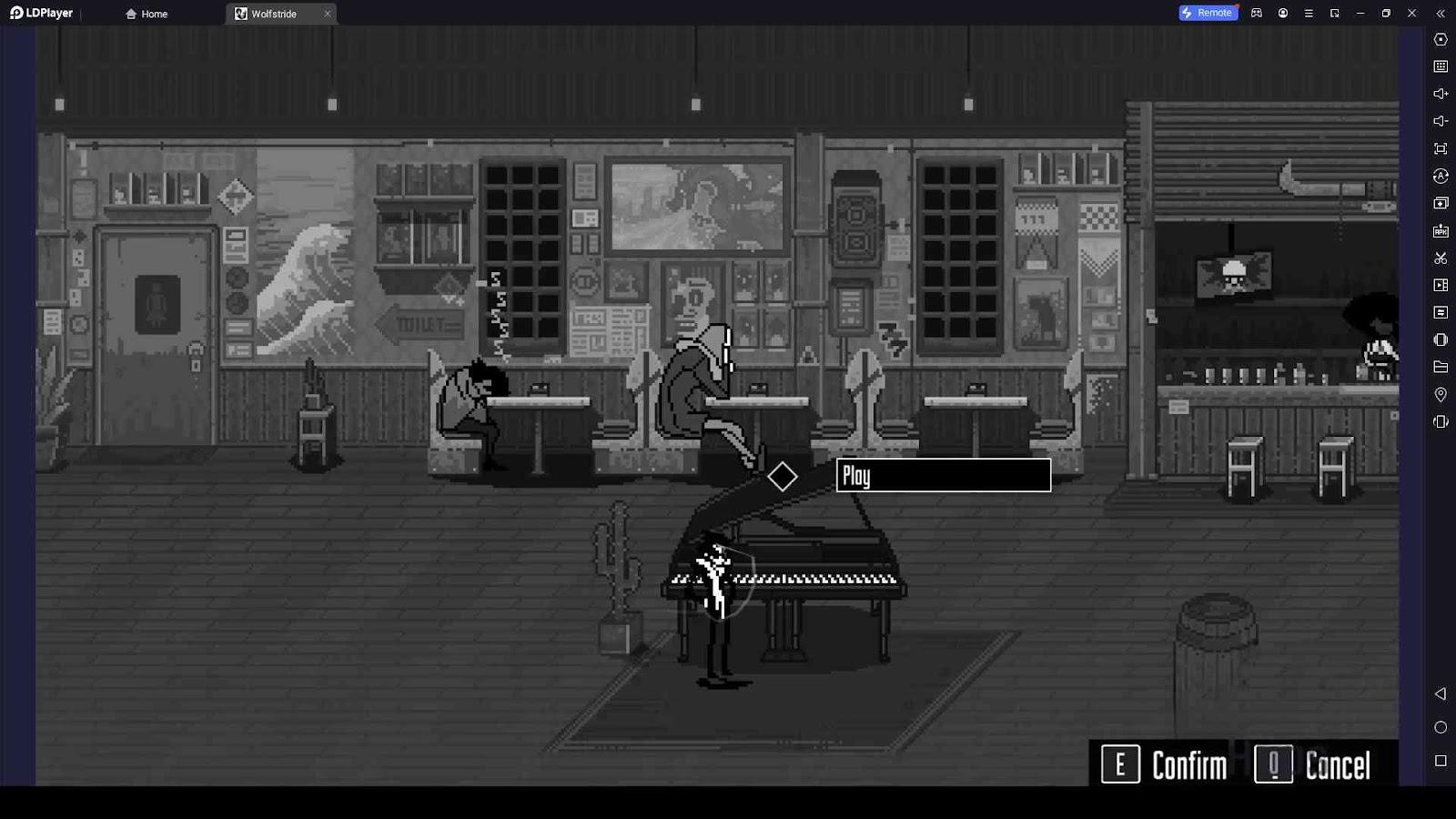 The best way to earn money here is by completing jobs. You will earn new opportunities to complete new jobs whenever you progress in this game. With these jobs, you can earn cash and other valuable prizes for your gameplay. Completing jobs is very hard here because the jobs you get to complete are challenging. But if you complete them somehow successfully, you will earn money to do things you want during the gameplay.
Complete Tasks
Throughout the whole gameplay, you get the tasks to complete. Completing them is an excellent way to progress here. When completing more tasks, you will achieve more progression. Therefore, always complete the tasks one by one so you can progress faster in this game.
You will be given tasks one by one here; don't ignore them, but complete them. Completing those tasks not only lets you progress faster but also lets you unlock new features for your gameplay. With new features, you can always get advanced in the Wolfstride game. So, work on tasks and complete them if you want a fast progression in this game.
Conclusion
As you have learned the tips and tricks for this game, now it is your time to play it. But when you play, play this Wolfstride game on your PC. With LDPlayer 9, you will always have a perfect gaming experience with its amazing features. Therefore, play the game with LDPlayer 9 and progress as much as possible before the days run out in this game.