With continuous efforts and advanced technology, LDPlayer 9 is now released! Boosted by LDPlayer's newest engine, LDPlayer 9 provides monster performance and unprecedented stability to play Android games on PC. If you are curious about what we have updated in LDPlayer 9 and the reasons that LDPlayer 9 is regarded as the most powerful LDPlayer version ever, please scroll down!
Content
What is LDPlayer 9 Android Emulator
Adopted by the Android Pie OS, LDPlayer 9 enables users to play Android games and use kinds of applications on PC. In the latest updates, it configures the 64-bit meta-framework which supports the apk of 64-bit and 32-bit to make it stronger in compatibility.
Compared to mobile phones, it provides powerful gamer-oriented features, so you can play Android games faster and more conveniently with more gaming features. It includes excellent keyboard mapping controls, synchronizer, multi-instances, virtual location, higher FPS, and supports a gamepad controller, etc. After the big updates, LDPlayer 9 shows its authority and infinite possibilities in running Android games.
Download LDPlayer 9:
https://ldcdn.ldmnq.com/download/package/LDPlayer9.0.exe?n=LDPlayer9.0_ens_1001_ld.exe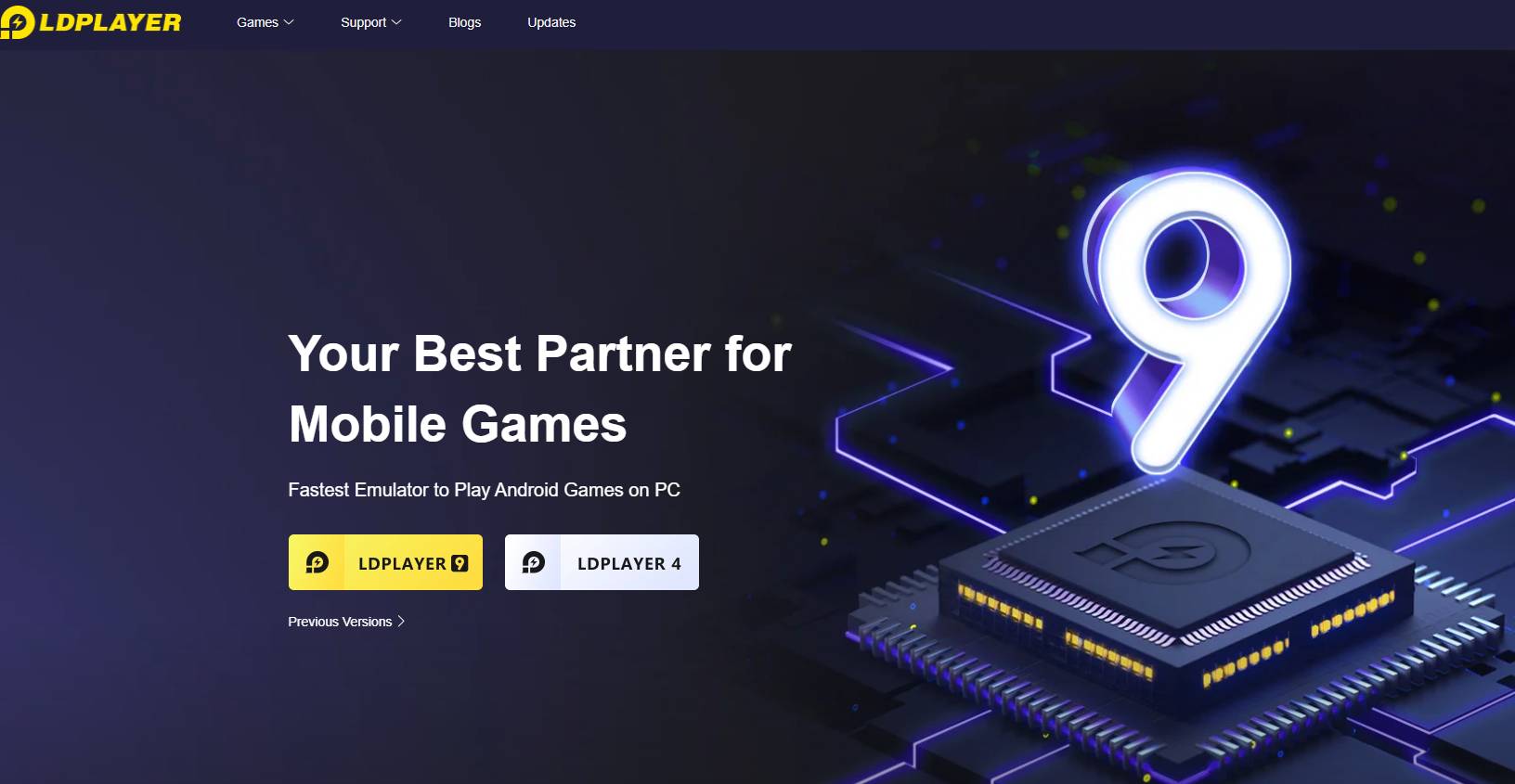 LDPlayer 9 VS LDPlayer 4: What We Have Updated
LDPlayer is always dedicated to providing better performance in running games on PC. For example, LDPlayer 3 is well-recognized for its very low consumption of CPU & RAM for low-end PCs or multi-instances users. In our latest version, LDPlayer 9 aims to give users a "faster, higher, and smoother" gaming experience.
Android 9 Kernel & One for All Version
Yes, LDPlayer 9 is well-supported for running Android 9 games! Based on Android 9 aka Pie OS, the highest version that most current emulators are using, our Devs optimized it to a better version so that games can be better supported in LDPlayer 9. You can play games like Blue Archive, Genshin, Arknights, Epic Seven, etc without any lag. Some issues like lag and incompatible will be reduced greatly.
LDPlayer 9 is a 64-bit emulator that supports the apk of 64-bit and 32-bit to make it stronger in compatibility. It means users can play 64-bit and 32-bit games on LDPlayer 9. You don't need to download two emulators on your computer anymore!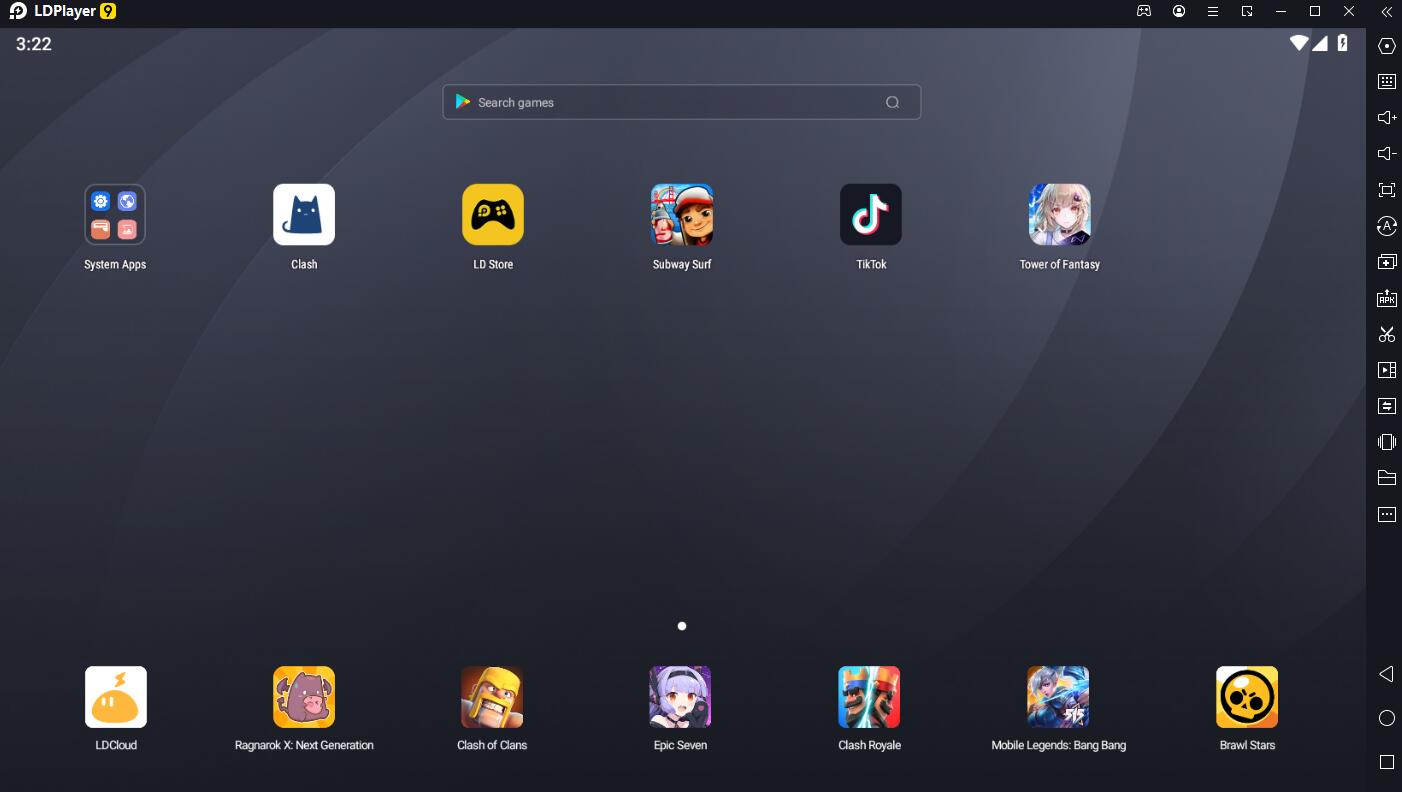 Faster Processing
LDPlayer has been known as a lightweight, fast-processing Android emulator for running games on PC since its launch. In LDPlayer 9, whether the startup time of the emulator or the gaming response time, it is more smooth and faster. The fastest time for loading is merely 3s.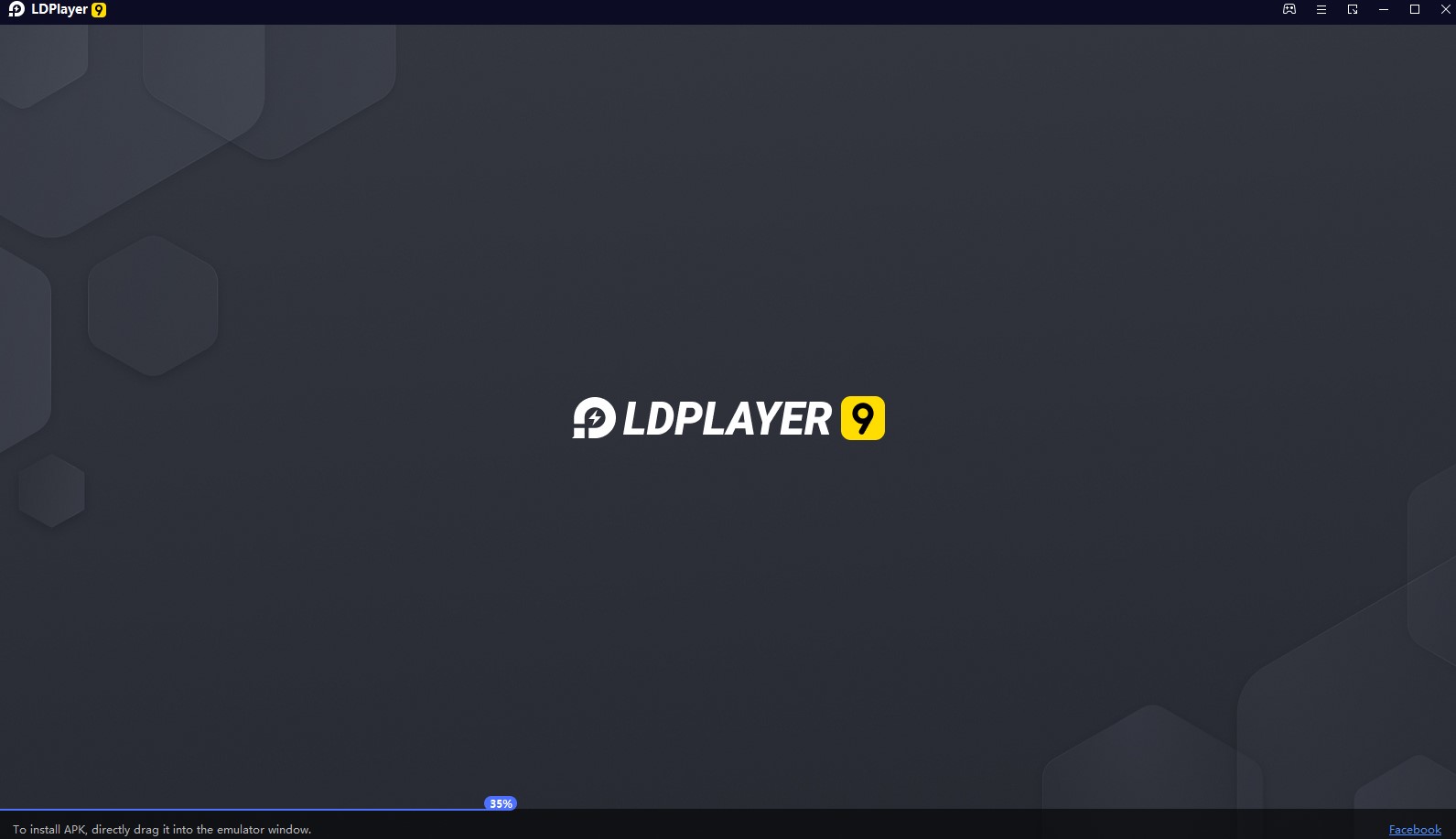 Higher Framerate
LDPlayer 9 enables users to play 3A games with stable 60FPS even on low-end PCs. Compared to the old versions, LDPlayer 9 is more stable in gaming. For some games like Punishing: Gray Raven, you can enjoy 120FPS at most.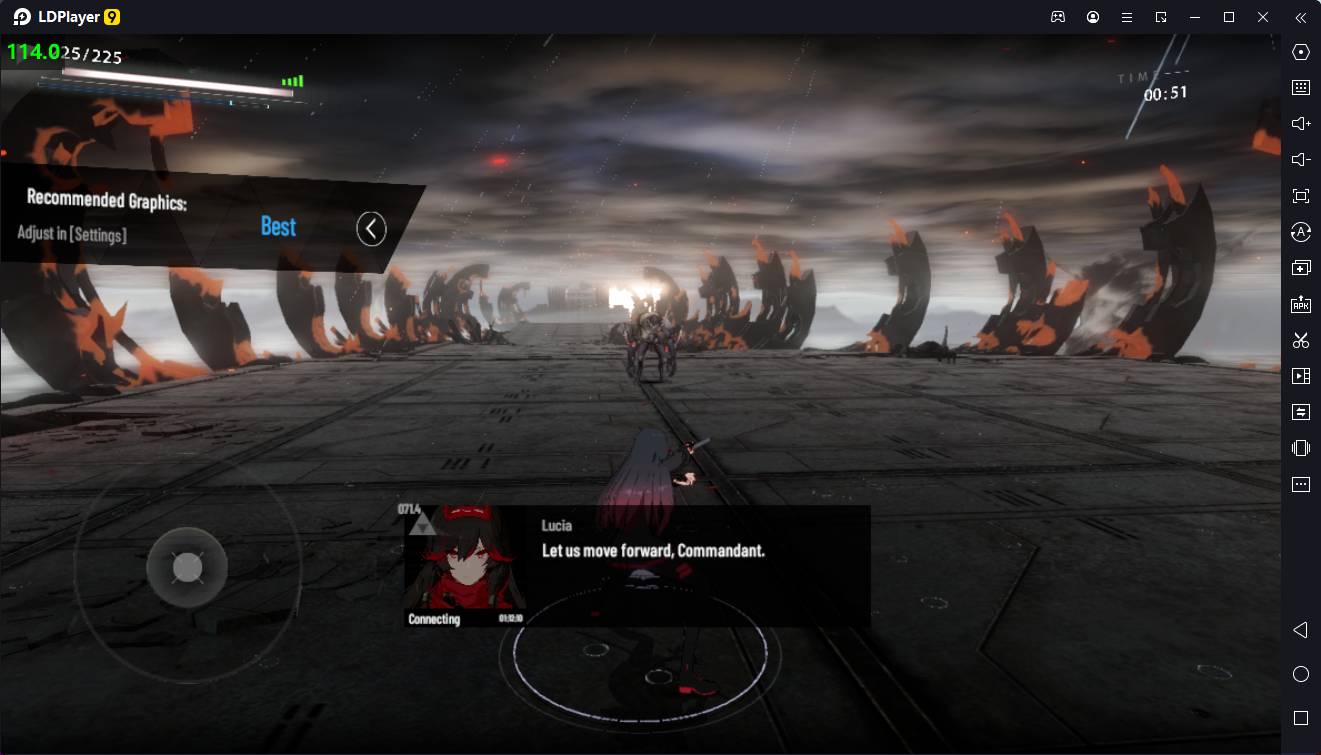 Lower CPU & GPU Consumption
LDPlayer 9 combines the advantages of LDPlayer 3 and LDPlayer 4. In addition to pursuing high-performance experience support, it optimizes memory usage and CPU consumption. It provides the most powerful performance support by optimizing the use of computer resources. This means that users can run more multiplayer at the same time and keep the frame rate stable.
Graphic Quality Optimization
LDPlayer 9 adopts more powerful graphic rendering technology to restore game details. It not only solves the problem of some users not being able to use high-quality game settings due to their mobile devices but also optimizes the graphics problems such as blurred images, low quality, red dots, etc.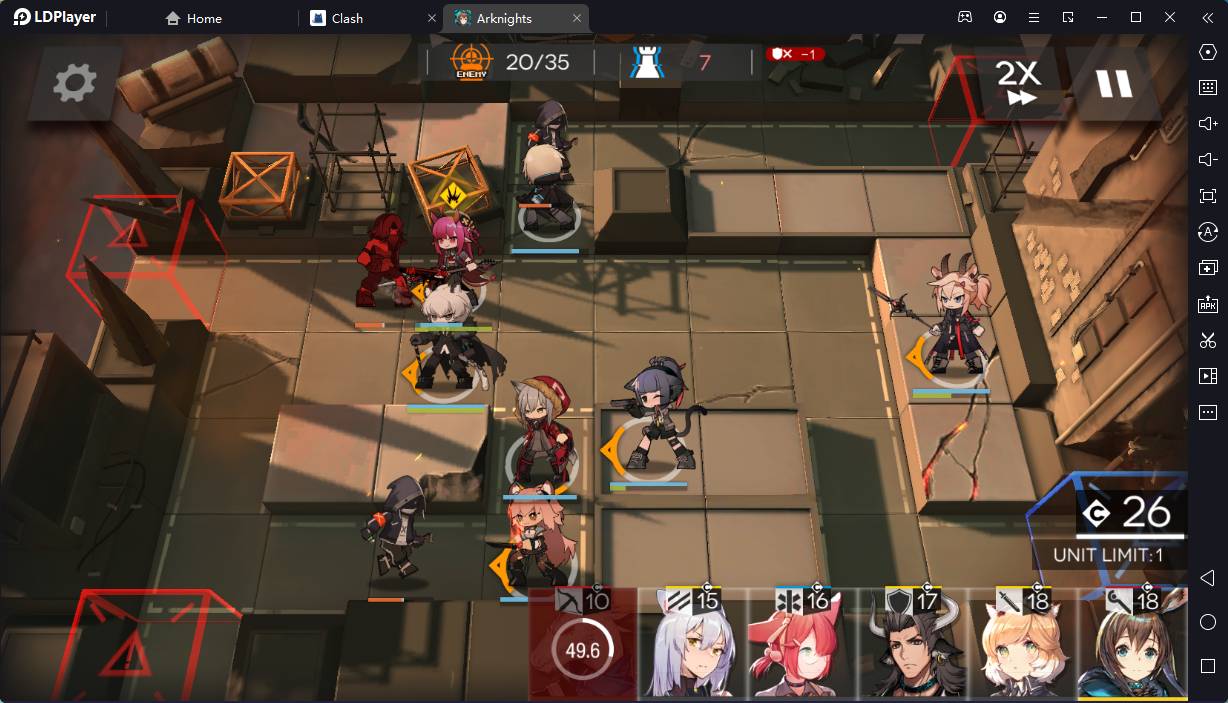 Hyper-V Technology
Based on VT technology, LDPlayer supports users to play Android games on PC. In previous versions of LDPlayer, if Hyper-V is also enabled, it will cause the emulator to crash. Now is changed! LDPlayer 9 is compatible with Hyper-V to meet the user's need for Hyper-V.
---
How to Download LDPlayer 9 to Play Android Games
To install LDPlayer 9, please follow these steps:
Step 1. Head to the official website of LDPlayer. Or click the download button below.

Step 2. Click the LDPlayer 9 button to download.
Step 3. If you are a new user of LDPlayer, you can install it directly. If you have installed the old version on your PC and want to keep the data, you can change the location path. Or you can overwrite to install LDPlayer 9.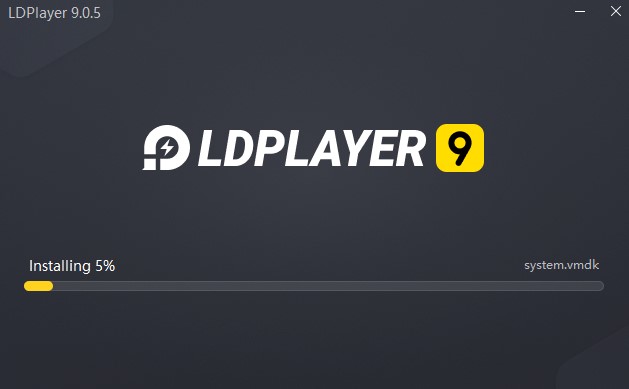 System Requirements & Recommended Specifications for LDPlayer 9
Minimum System Requirements
·Intel or AMD CPU Processor x86 / x86_64
·Windows XP XP3 / Win7 / Win8 / Win8.1 / Win10
·Windows DirectX 11 / Graphic driver with OpenGL 2.0
·Minimum 2GB of system memory (RAM)
·Minimum 36GB of free hard disk space
·Hardware Virtualization Technology (Intel VT-x/AMD-V) enabled in BIOS
Recommended Specifications for LDPlayer 9
·CPU: Intel i5 10500 or better
·RAM: 16GB or higher
·Disk Space: 100GB
·Graphics Card: NVIDIA GeForce GTX 1660 Ti or better
Join our Discord/Facebook
Join our Discord or Facebook to tell us your thoughts about LDPlayer 9! If you meet any problems in using LDPlayer, feel free to report to us here. Thanks for your support.